First pan-European Code on Responsible Advertising for Online Gambling
28.04.2020
BRUSSELS, 28 April 2020 – The European Gaming and Betting Association (EGBA) has today published the first pan-European Code of Conduct on responsible advertising for online gambling. The Code is broad in scope and introduces essential standards for advertising content, across all media platforms, and dedicated measures for social media. The Code has a particular focus on minor protection.
The "Code of Conduct on Responsible Advertising for Online Gambling" intends to complement and strengthen existing legal and self-regulatory frameworks for online gambling advertising in Europe(1). The initiative has been developed in the context of the EU Audio Visual Media Services Directive, which emphasises the important role of self and co-regulation in protecting minors from exposure to gambling advertising(2).
The Code sets long-term standards for gambling advertising content in Europe and complements EGBA's more immediate efforts to promote responsible gambling advertising during the coronavirus pandemic.
The Code includes specific measures on:
Content moderation – how gambling advertising should and should not look like.
Minor protection – no gambling advertising during broadcasts dedicated to minors; age screening tools on social media to protect minors.
First-of-their-kind measures for social media marketing – age-gating on the social media profiles of gambling brands to ensure minors do not have access.
Pioneering measures for sponsorship arrangements – no sponsoring of activities which have a predominant appeal to minors.
Responsible gambling messaging and campaigns.
The Code applies to EGBA members and is open for signature by online gambling companies licensed in the EU/EEA and UK, other gambling associations and representation bodies of the media sector. It is EGBA's intention to ensure that compliance with the Code is monitored and assessed by an independent third-party.
The first independent monitoring of the Code took place during Summer 2021 and found that the Code provides a solid basis for responsible advertising, due to its comprehensive and detailed content, and EGBA members already correctly apply most of its measures.
EGBA separately mandated a third-party to analyse the impact of the Code on existing national regulations and self-regulation and the analysis found the Code to be broadly consistent and congruent with national requirements on gambling advertising. In some of the countries reviewed, the Code was even found to be overall stricter than the applicable national provisions. A summary of this analysis is available here.
The code has so far been endorsed by five national gambling associations: Belgium, Denmark, The Netherlands, Norway and Portugal.
"We're very pleased to present EGBA's Code of Conduct for responsible gambling advertising, which promotes high standards for minor protection and socially responsible advertising content. Advertising is essential to inform the consumer of the websites which are regulated and steer them away from rogue black-market websites. But advertising should be responsible and protect consumers, particularly minors. We encourage other gambling companies to sign up to the Code and look forward to engaging with Europe's authorities to ensure its success." – Maarten Haijer, Secretary General (EGBA).
– ENDS –
(1) The Code applies to EU/EEA countries and the UK.
(2) Recital 30, Directive 2018/1808 of the European Parliament and of the Council, 14 November 2018.
Key documents: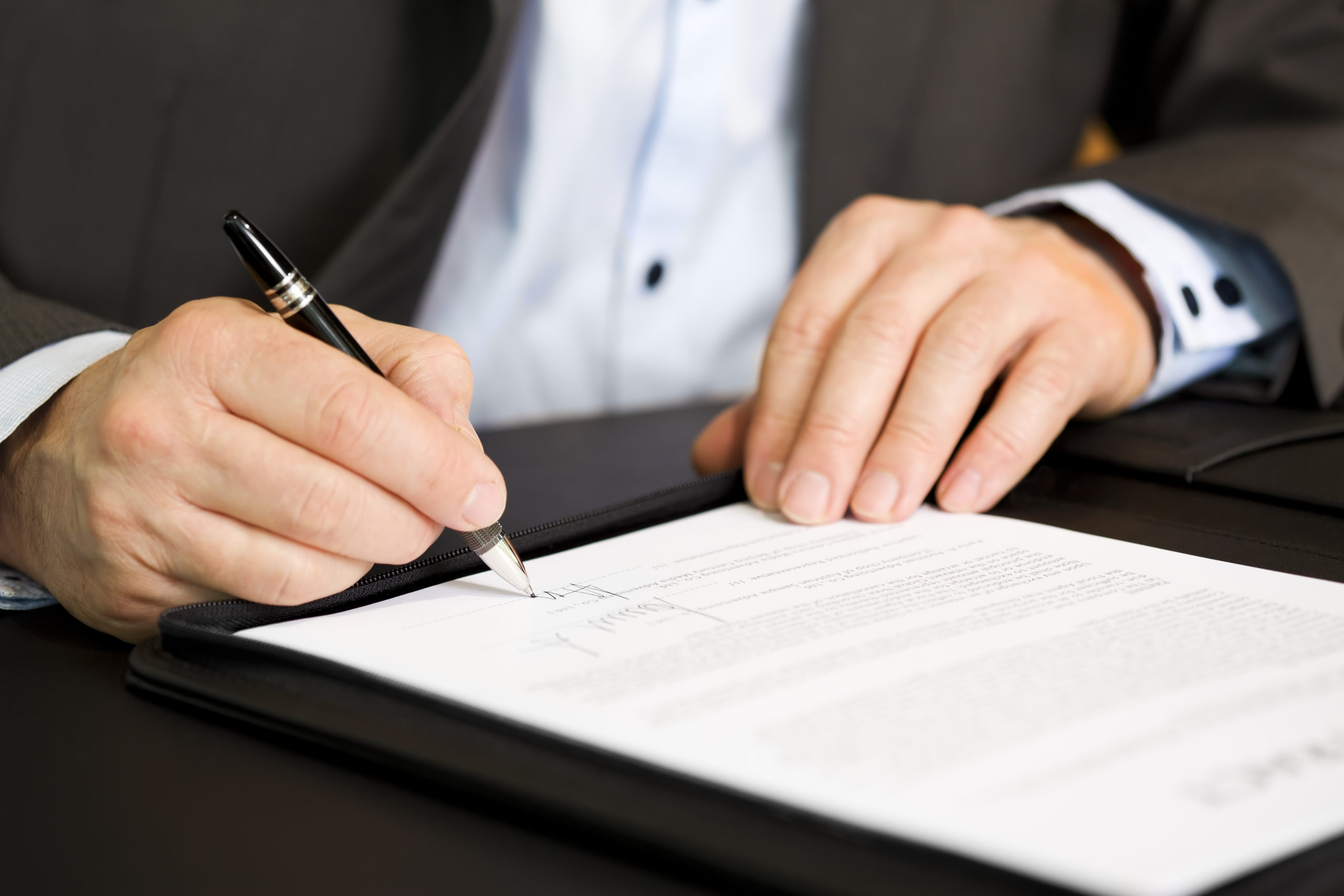 About EGBA
The European Gaming and Betting Association (EGBA) is the Brussels-based trade association representing the leading online gaming and betting operators established, licensed and regulated within the EU, including bet365, Betsson Group, GVC Holdings PLC, Kindred Group PLC, and William Hill PLC. The Swedish Trade Association for Online Gambling (BOS) is an affiliate member of EGBA. EGBA works together with national and EU authorities and other stakeholders towards a well-regulated online gambling market which provides a high level of consumer protection and takes into account the reality of the digital economy and consumer demand. Today, EGBA's member companies together have more than 16.5 million customers in Europe.