Belgium's online gambling sector endorses EGBA's responsible advertising code
12.05.2020
BRUSSELS, 12 May 2020 – The Belgian Association of Gaming Operators (BAGO) has today endorsed the European Gaming and Betting Association's (EGBA) code of conduct on responsible advertising for online gambling.
EGBA's responsible advertising code, published recently, aims to strengthen the responsibility of advertising for online gambling in Europe, through the introduction of essential standards for advertising content and dedicated measures for social media. The code applies to all media platforms and has a particular focus on minor protection.
BAGO, whose member companies account for 70% of Belgium's licensed online and offline gambling market, will now promote the code and encourage its member companies to sign up to the code.
"EGBA welcomes BAGO's endorsement of our code and their commitment to promoting responsible advertising. We encourage other associations and companies to sign up to the code and play their part in promoting more responsible advertising across Europe's online gambling sector." – Maarten Haijer, Secretary General, EGBA.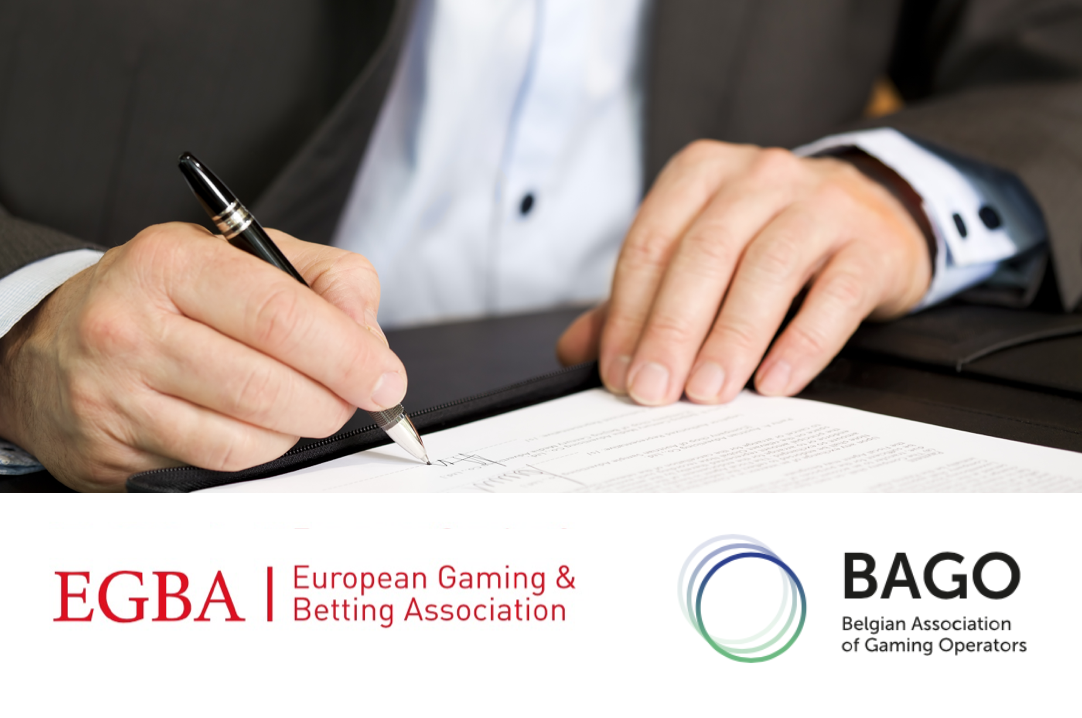 About EGBA
The European Gaming and Betting Association (EGBA) is the Brussels-based trade association representing the leading online gaming and betting operators established, licensed and regulated within the EU, including bet365, Betsson Group, GVC Holdings PLC, Kindred Group PLC, and William Hill PLC. The Swedish Trade Association for Online Gambling (BOS) is an affiliate member of EGBA. EGBA works together with national and EU authorities and other stakeholders towards a well-regulated online gambling market which provides a high level of consumer protection and takes into account the reality of the digital economy and consumer demand. Today, EGBA's member companies together have more than 16.5 million customers in Europe.