EGBA commits to promoting a safer internet
11.02.2020
Today is Safer Internet Day*, an EU-initiative aimed at promoting a safer and more responsible use of the internet. As an official partner organisation of the Safer Internet Day initiative, EGBA commits itself to promoting a safe, fun & responsible environment for online betting in 2020.
Online gambling now represents 23% of all gambling activity in the EU and continues to grow. With its increased popularity comes an even greater responsibility to protect minors and vulnerable groups from exposure to gambling and ensure the 16 million Europeans who regularly bet online can do so in a safe and responsible environment.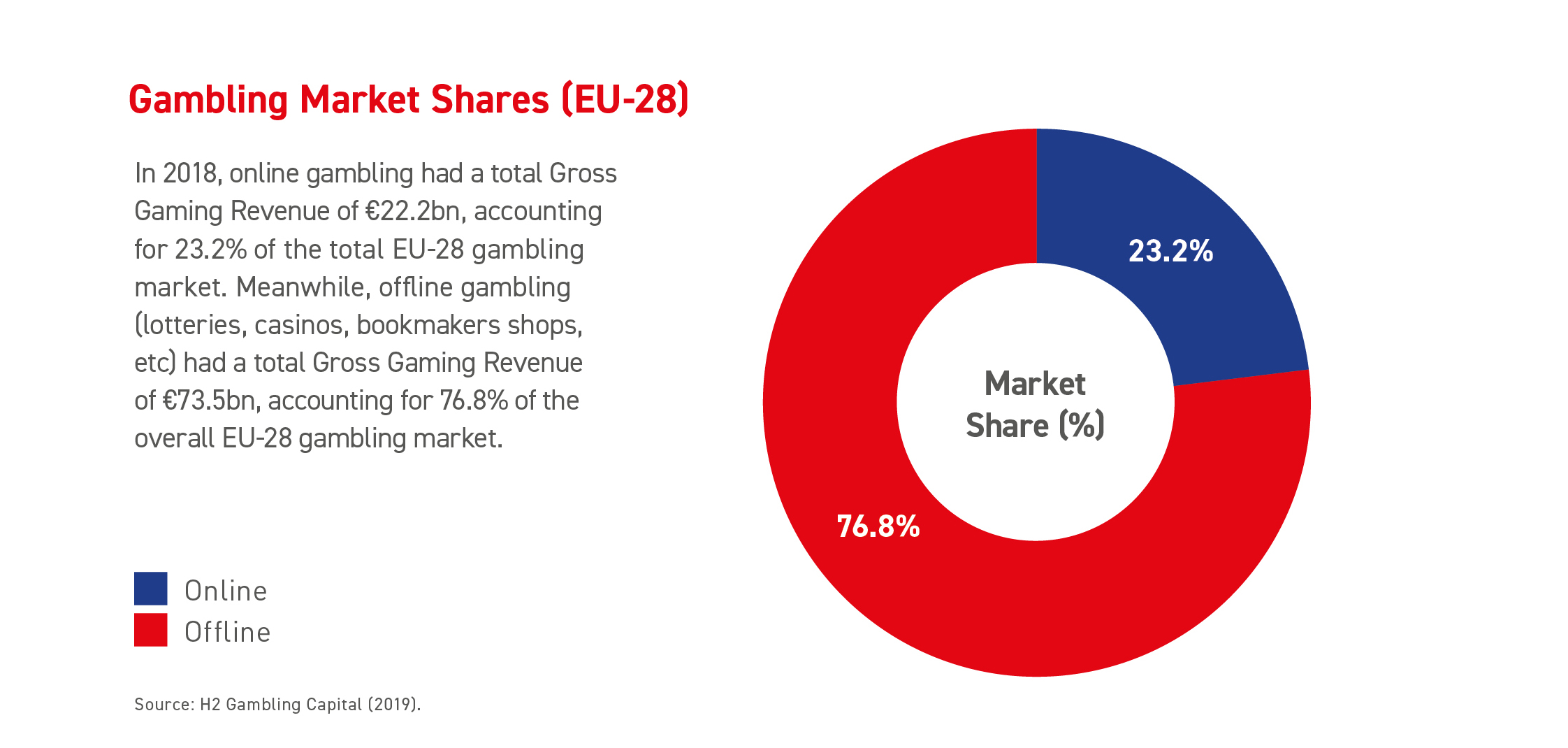 Maarten Haijer, Secretary General, said: "EGBA is pleased to be a part of the Safer Internet Day initiative and is committed to promoting a safe, fun and responsible environment for online betting – not just today, but every day."
EGBA's commitment to a safer internet

Recently EGBA commissioned the City University, London to publish a study about the implementation of a European Commission Recommendation (2014/478/EU) on consumer protection guidelines for online gambling, including on the protection of minors. The study found that only one EU member state – Denmark – has fully implemented the Commission's Recommendation and basic consumer protection measures are still not included in most member states' online gambling regulations.
In its most recent policy manifesto, EGBA outlined measures which can be taken at EU-level to close existing consumer protection gaps and ensure EU citizens have a consistent and high level of consumer protection when it comes to online gambling.
In addition to this, EGBA members apply the self-regulatory measures of the CEN workshop agreement on responsible remote gambling measures, including many measures aimed at protecting minors, such as age verification and prominent age signposting on all their websites, and EGBA's own responsible gambling standards.
Underage gambling is prohibited by law in all member states and stopping it – through strict ID verification measures – is at the forefront of EGBA members' efforts to promote safer gambling. EGBA promotes the creation of a safe and reliable European digital environment that ensures full advantage can be taken of digital tools to prevent minors accessing online gambling, including electronic identification, age-verification and information exchange mechanisms, irrespective of actual physical location.
To raise awareness about responsible gambling initiatives, EGBA organises an annual Responsible Gaming Day. This yearly event focuses on how regulations and industry responsibility can interplay to foster safer gambling and better online consumer protection, particularly for vulnerable groups and minors.
Advertising is one of the key visibility tools for the sector but it should be responsible. EGBA is currently developing a code of conduct on responsible gambling advertising, including responsible advertising measures related to internet and social media advertising and the protection of minors. The code will be finalised in 2020.
Building a safer online gambling environment also means using consumer data in a responsible way. That's why EGBA is currently devising its own code of conduct for the gambling sector to encourage the industry to implement the EU's General Data Protection Regulation to a very high standard. The code will be published before Summer 2020.
* Safer Internet Day (SID) is organised by the joint Insafe-INHOPE network, with the support of the European Commission, with funding provided by the Connecting Europe Facility programme (CEF). Find out more about the EC's 'European Strategy for a Better Internet for Children' on the Digital Agenda website.