EGBA launches consultation for an online gambling industry Code of Conduct on GDPR
28.01.2020
EGBA has launched a consultation on its draft online gambling industry Code of Conduct for compliance with the EU General Data Protection Regulation 2016/679 (GDPR).
We would like to hear the views of EU-based online gambling companies, gambling regulators, and other interested parties, on the Code.
Submissions should be sent via email to Daniele Perrone, Legal Advisor at EGBA, by 25 February 2020 (18:00 CET).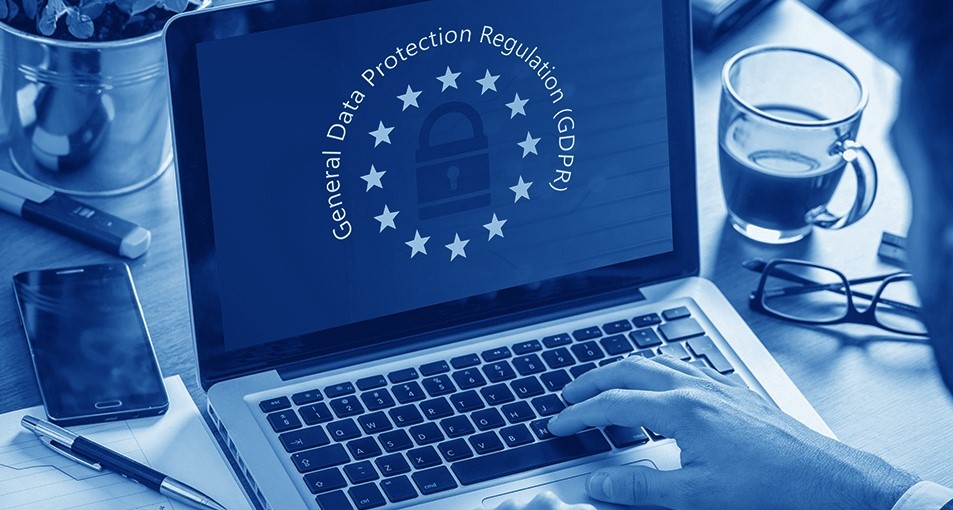 Information about the Code
The Code aims to add value to the implementation of the GDPR by providing sector-specific guidance for online gambling companies, through the use of examples and best practices, on how to comply with the GDPR.
The Code will apply to EGBA members and is open for adherence by other online gambling companies, provided they adhere to its full content. Adherence to the Code does not absolve any online gambling company from having to comply with the GDPR and other applicable EU or national data protection law.
Why we are consulting on the Code
EGBA is consulting on its Code to:
Set the highest standards for the EU online gambling sector's compliance with the GDPR;
Achieve the widest possible adoption of the Code among the EU online gambling sector.
For practical purposes, the draft Code contains only the operational chapters within the Code.
Next steps
Interested parties will be able to sign up to the finalised Code when it is published on EGBA's website in Spring 2020. More information on the publication and how interested parties can sign up to the Code will follow.
Background
In April 2016, the European Union adopted the General Data Protection Regulation 2016/679 (GDPR), which all EU member states, including the UK, were required to implement by 25 May 2018.
The purpose of the GDPR is to protect personal data and the terms of the regulation apply to the use of personal data of individuals who reside in the EU and it applies to any company or organisation – regardless of its location – which processes this data.
The GDPR poses several challenges for many different sectors who process and manage consumer data, including the online gambling industry. In response, the European Gaming and Betting Association (EGBA) has published a draft industry Code of Conduct for its members and other interested parties to help them comply fully with GDPR.
Download Here